ABOUT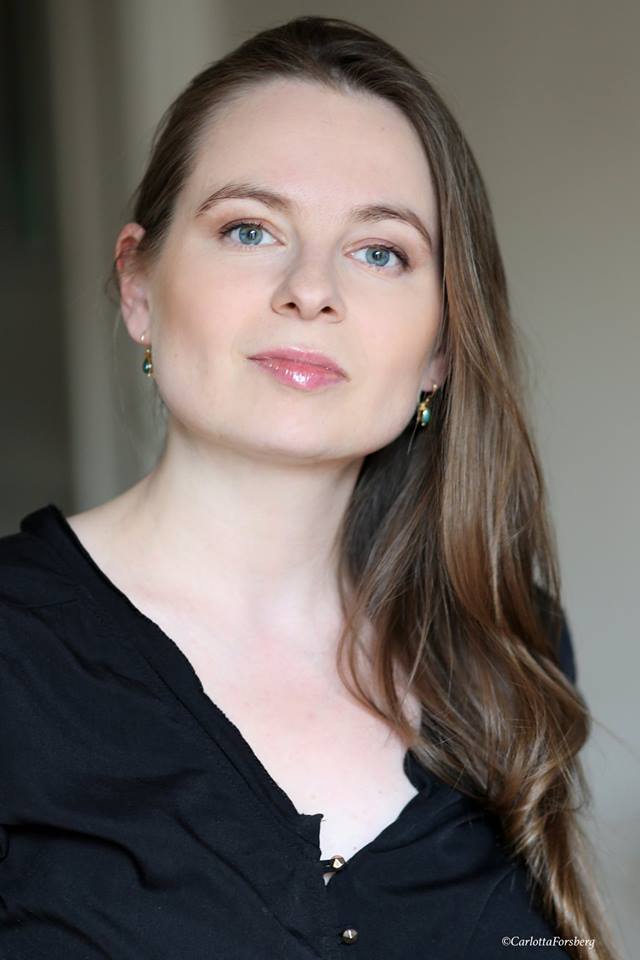 Elena Tyushova is a visual and performance artist of Russian-Swedish background, currently living and working in Paris, France.
E. Tyushova's art, whether it's film, video or performance, combines poetic and dreamlike vision of hidden worlds of persons and objects, with a strong social engagement. One of her current projects, SELFIE-15 SECONDS OF FAME, which regroups films, a sound installation, a photography exhibition and performances, questions our way of mise-en-scene in the social media. E. Tyushova participates in various art projects both in France and worldwide.
E. Tyushova holds a PhD degree from the University of Paris 8 Vincennes Saint-Denis, where she also gives numerous theoretical lectures and practical classes in Cinema studies since 2015. She publishes for several art journals, gives conferences worldwide and curates various exhibitions.
CV available upon request.