WORKS
The films are protected by copyright and cannot be downloaded. 
For more information about viewing the films, please contact info@elenatyushova.com
SELFIE, 2018 (7min 30, digital camera)
The cherry tree is blooming and the people gather to admire it, but the time of its beauty is short.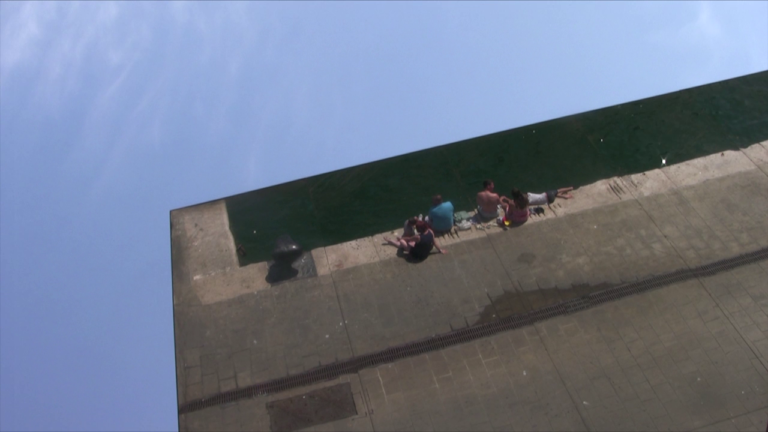 ZERKALO, 2018 (3min 30, digital camera)
A play with mirrors set at the Marseille harbor.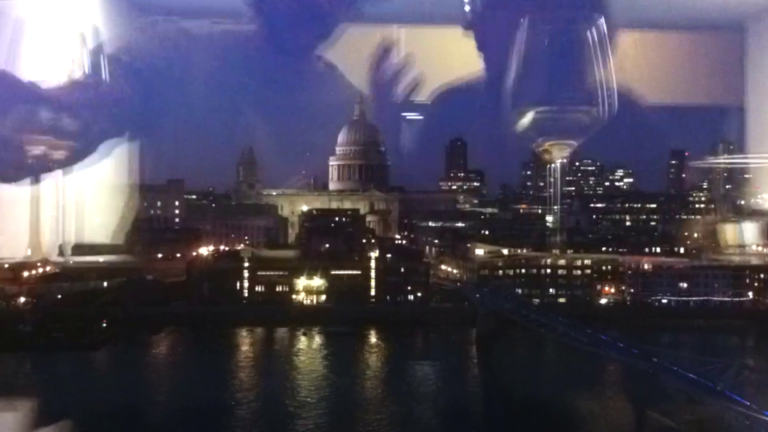 LONDRES, 2016 (2min41, Iphone 4)
A view from Tate Modern in London reflecting in single shot time-lapse the majestic view of the city and the bustle of everyday life.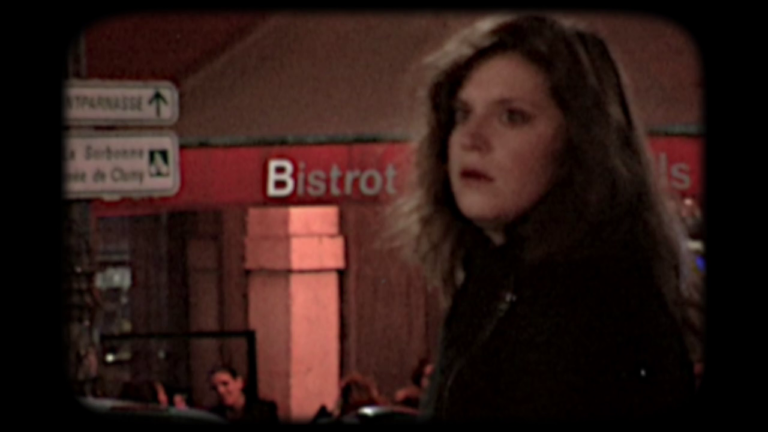 CE SOIR, 2016 (4min12, digital camera)
A sketch of a romantic Paris in 2018 with the poetry of Syrian writer Maram Al-Masri.
MOUVEMENT II, 2015 (2min17, digital camera)
The spirit of nature and the spirit of the human soul are depicted as two complementary parts of one whole.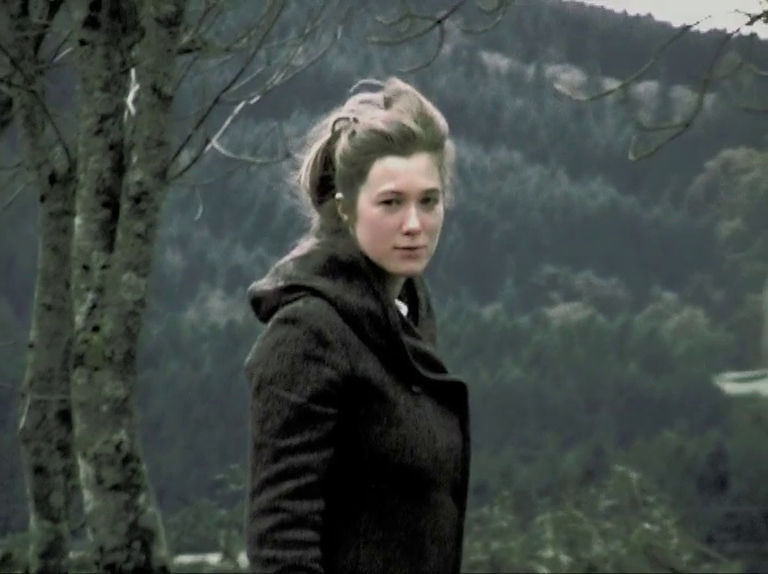 MOUVEMENT I, 2014 (3min10, digital camera)
How does it feel to lose a part of yourself ?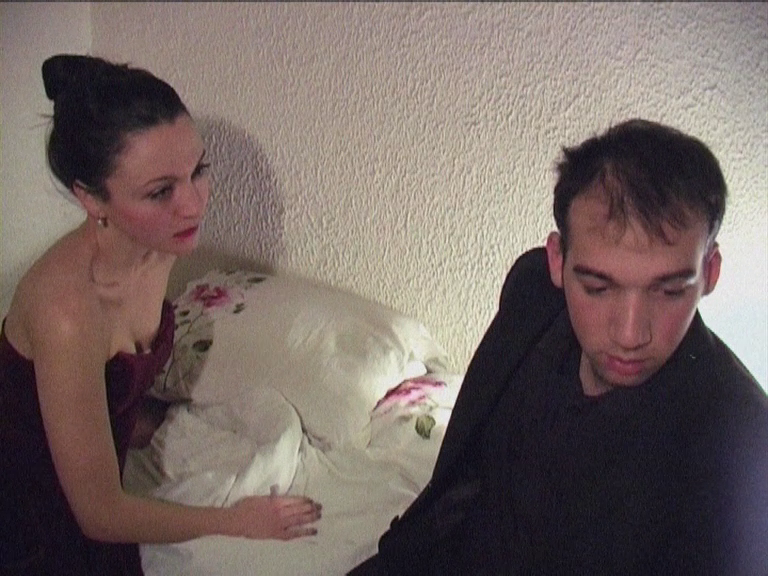 NOSTALGIYA, 2011 (7min, digital camera)
The man is remembering his beloved and she reappears.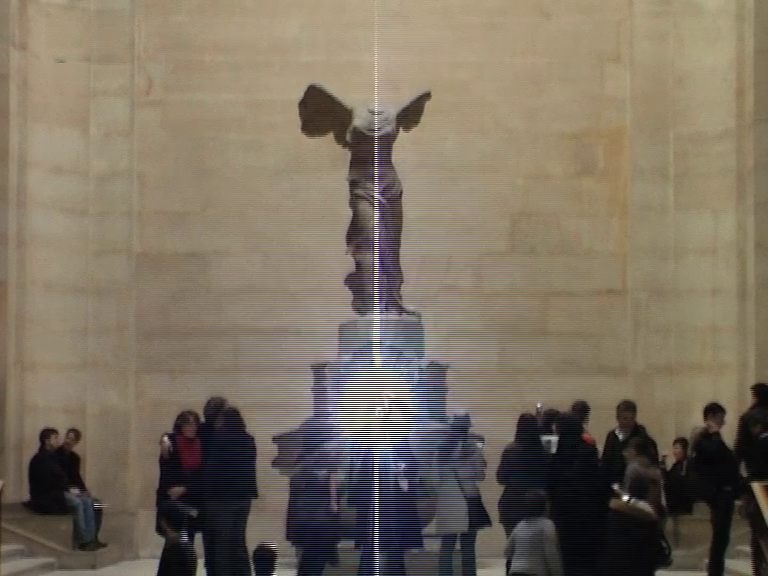 8 MINUTOS, 2008 (7min44, digital camera)
A contemplation of time at the Louvre Museum dedicated , to Victor Erice and Abbas Kiarostami.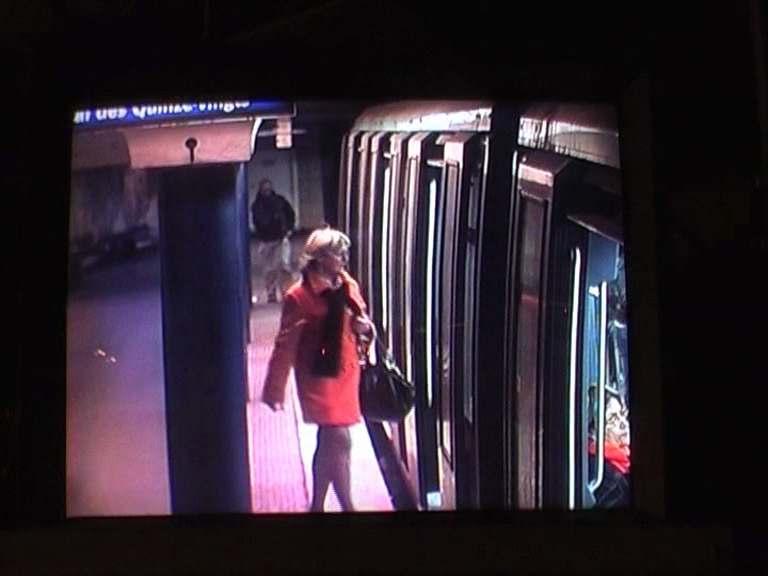 BLICKEN UTÅT, 2008 (2min56, digital camera, 8mm)
An electronic voice tells a story of a man and a woman to a sequence of recycled images in the Parisian subway.